About
Philosophy
An intimate boutique salon with a blend of creativity, fashion and luxury.
At Stone I put my customers first, it's all about you. I strive to be the best to give you a luxurious experience in a relaxed and friendly atmosphere.
Founded in 2016.
Lauren Reeves
My training started at Toni & guy in Norwich and in London. I carried on working for Toni & Guy for years and achieved massive goals there. I was employee of the year above hundreds of people, and was One of 40 people chosen over hundreds to represent the fashions for the coming year which we put on a massive show at the Royal Albert Hall in London.
I have worked on many, many photo shoots and catwalk shows, which has led to working with some amazing hairdressers such as Errol Douglas and Toni and Anthony Mascolo. I have had my work published in many magazines and been lucky enough to have 4 front covers.
Over the years I have trained many hairdressers specialising in curly hair and hair ups and difficult hair. I had my own salon Lauren reeves for 10 years then went on to work at the egg hairdressers. I continue to keep myself completely up to date with courses from Toni and Guy, Vidal Sassoon, L'Oreal, Wella, Redken, Tigi and Hobbs.
My love for hairdressing is as strong now, as it has ever been. I'm lucky to say I love what I do!!! It's a privilege to make people feel better about themselves and find the most beautiful you!!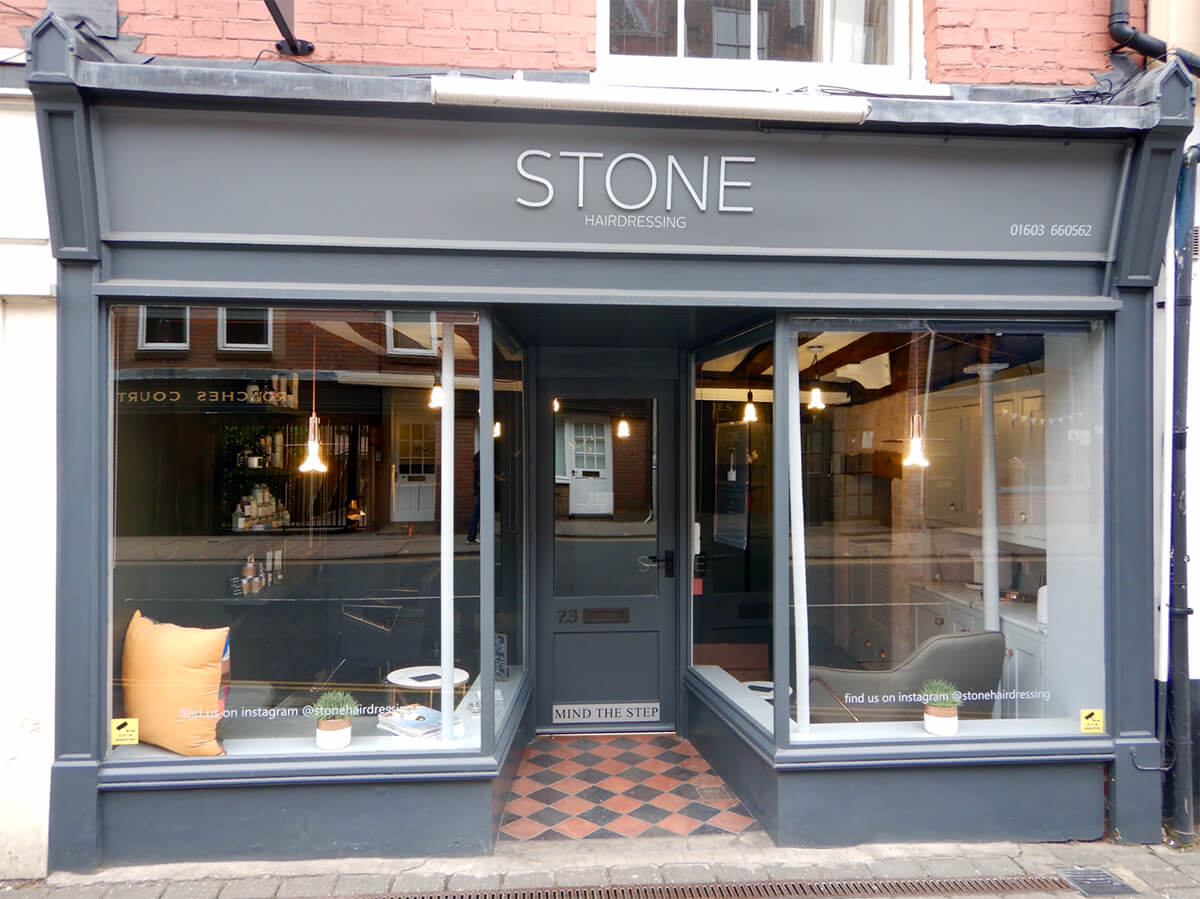 My boutique salon!
My very old building is a fusion of glamour meets luxury. Every detail has been thought of from my scented oil to my bespoke furniture. I want it to be a fantastic experience for all my clients, male and female.
I am a cutting specialist and I chose to recommend colour specialists all over the city so I can get the very best colours for my clients. From fashion colours to classic highlights I know who to get you in with and consulate directly with them.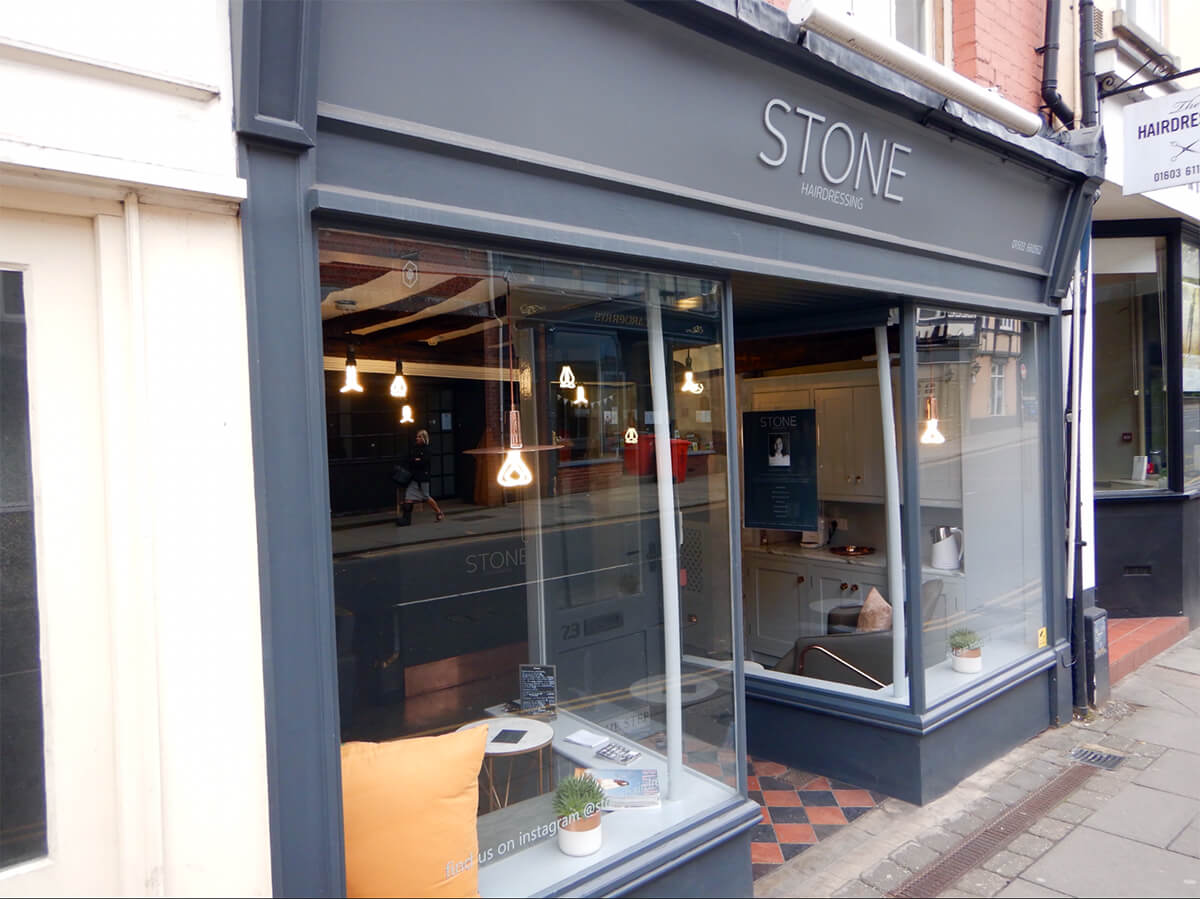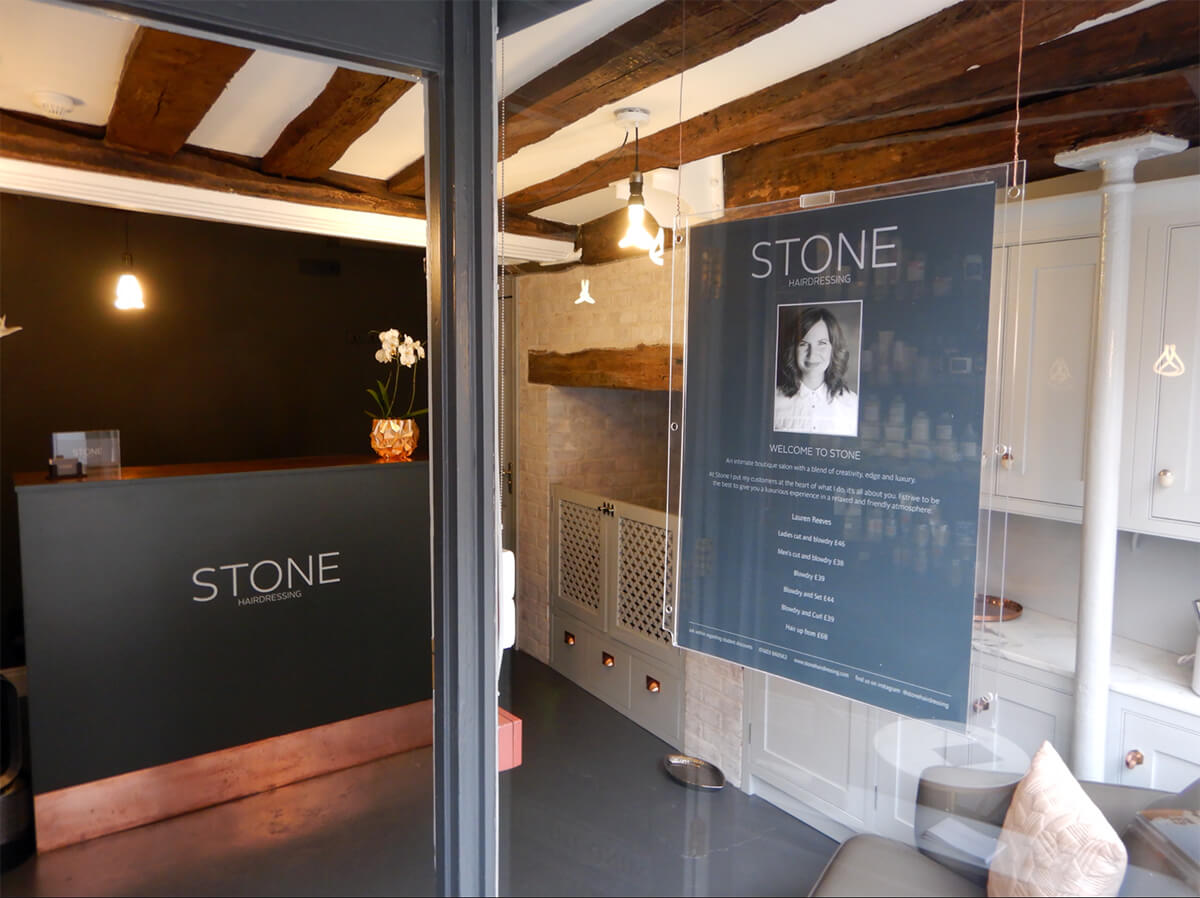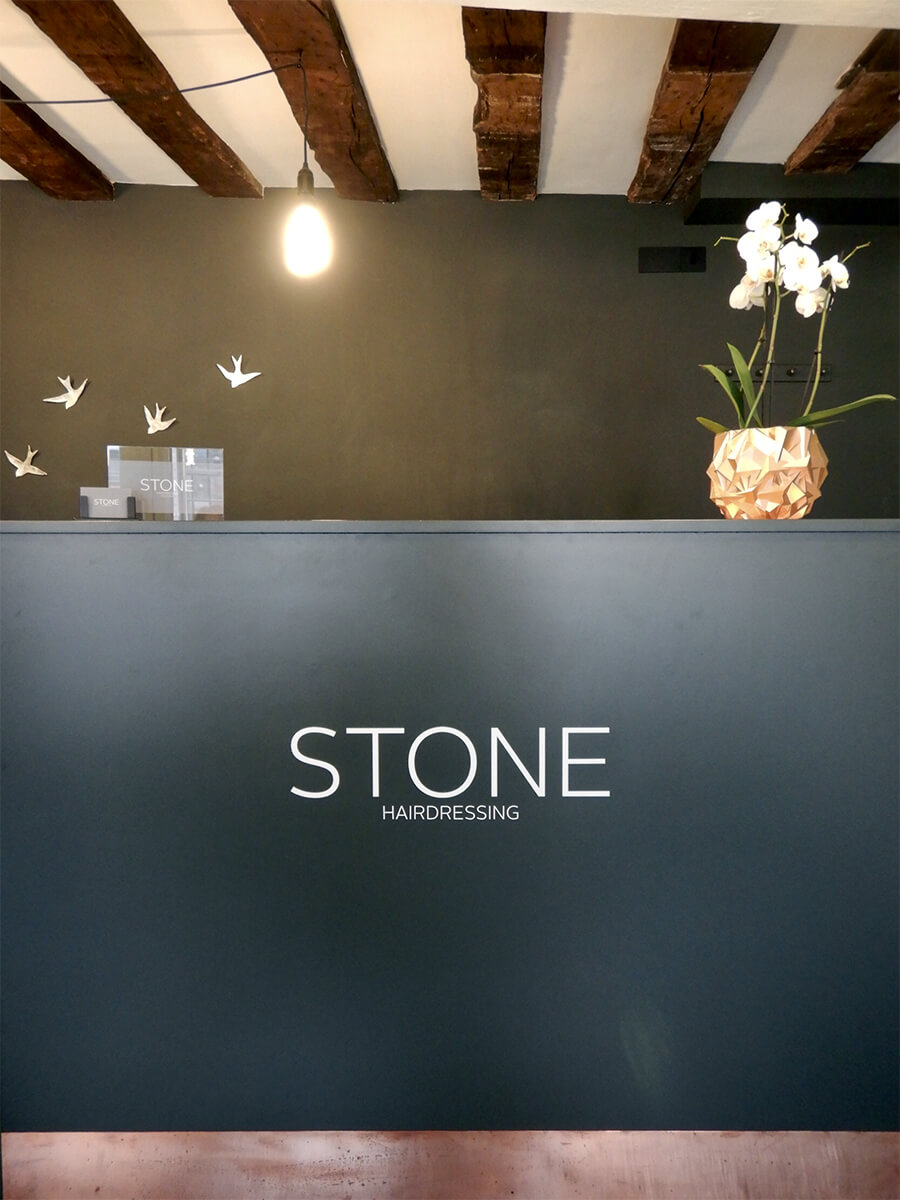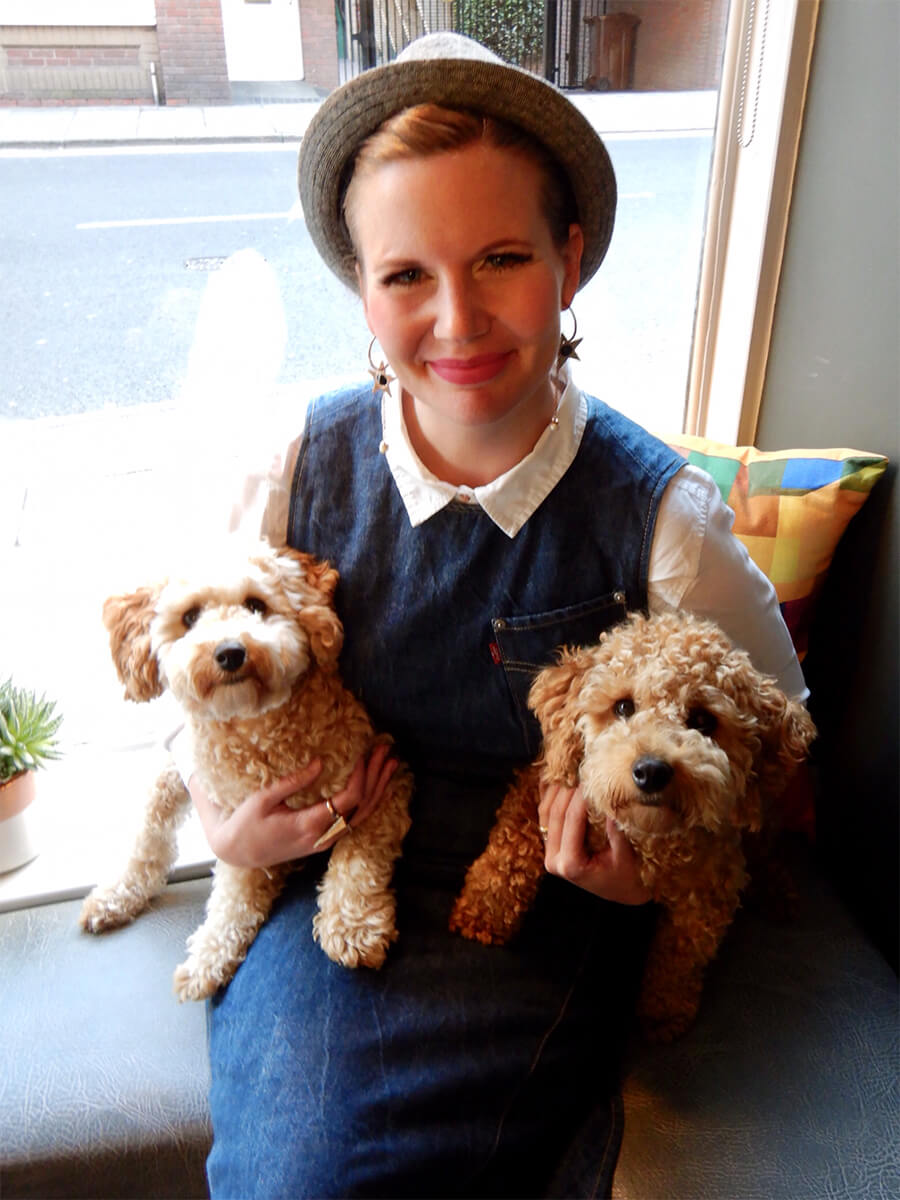 We are Henry and Bertie the salon puppies. We have a little place in the salon, but we are very quiet - you would never know we are there. We're loving, friendly and good boys. We love cuddles so you can always say hello to us.